Contact us today on 07950776867. Or fill in the form below.
Removals Lincoln - 07950 776867
We are a trusted removal company that has the knowledge and equipment required to handle your house removal, office relocation or any other move you're currently planning. We've helped with countless relocations in the area, and we can help you too!
Our staff are full time and highly trained in house moving techniques. Having a wealth of experience and knowledge when moving the most precious of homes. All our vehicles are fully equiped and maintained to a high standard to ensure we deliver the best service we can to each and every move.
Our main aim when moving peoples home is to make the process as stress free as we can. Initially we will send one of our fully trained and well experienced house moving surveyors to visit your home and take down all your specific requirements for your house move. Then we will plan your move programme and advise the best way to conduct your move.
We guarantee that our staff will provide a courteous and professional service throughout your whole moving process.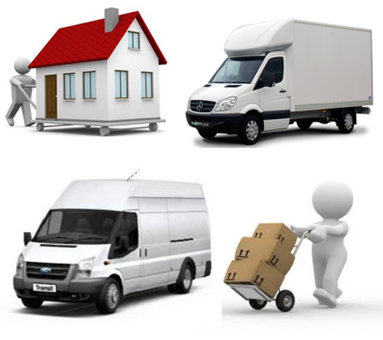 Why choose us for your removal?
We're a long-standing removal company, and most of our team have been with us for years. From the surveyors who provide your removal quote, to our office staff and the men who carry out your home removal, we're a friendly bunch who want to ensure your move is as smooth and pleasant as it can be.
How Much Do Removal Services In Lincoln Cost?
The cost of our services vary from job to job, based on the distance of the move, the number of items that are being removed, the number of staff required to undertake the relocation and the time spent on additional services such as professional packaging and placement inside the new premises.
We conduct regular price checks with other removal companies on a like-for-like basis, ensuring every quote we deliver to our customers is accurate, fair, and best of all, competitive!
Do you need storage in Linconshire? - 07950776867
Is your new property still under construction but you're having to move out because the current one now has a new owner? Are you moving to a smaller home or office and realise you cannot fit everything in yet? Are you travelling the world and can't afford to be paying rent?
If you need storage, our prices are clear, affordable and they're not confusing. Our prices are competitve, and are less than self storage facilities. You don't have to be moving with us to store with us!
You probably already know that self-storage with one of the Big national companies is going to cost you an arm and a leg. On top of that, they will probably lock you into a long-term contract that you don't really need. Think about it for a moment. If you don't really need 24-hour access to your stored items, should you really be paying for the privilege?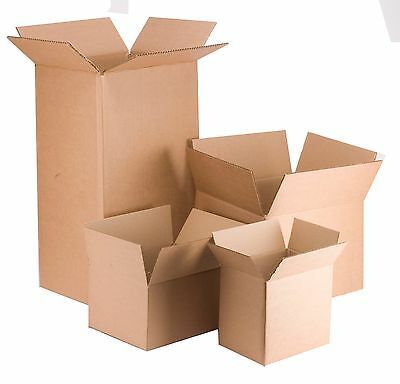 House Removals In Lincoln - 07950776867
We offer an expert house moving service in and around the area. From the transportation of a few items of furniture to the full packing and moving of the full contents of a house. We even offer an un packaging services if required. Our staff are well trained and experienced being experts in the wrapping and loading of household furniture and effects. All our vehicles are fully equipped and maintained to the highest of standards, conducting house moves each and every day. We are also regulated annually by the British Association of Removers.
The process of packing a van for a home relocation requires that polished surfaces are protected mostly with special blankets or cardboard. Breakables and other fragile property are packed in boxes with layers of crunched up blank newsprint generally used to protect against scratches and chips in transit. Soft things may be packed in bags, suitcases or boxes.
Moving furniture in and out of houses flats or apartments, offer difficulties in areas where there are many older houses, furniture movers are skilled at these moves.
We are able to dismantle furniture so please have the necessary tools at hand if this is your requirement. They may be specific to that item of furniture. We can disconnect all of your appliances, however, please ensure that the refitting of them can be guaranteed with the appropriate fittings in your new home. If you wish to leave sets of drawers and deep freezes full, we will take care of them

Make Your Appointment For Excellent Service Today!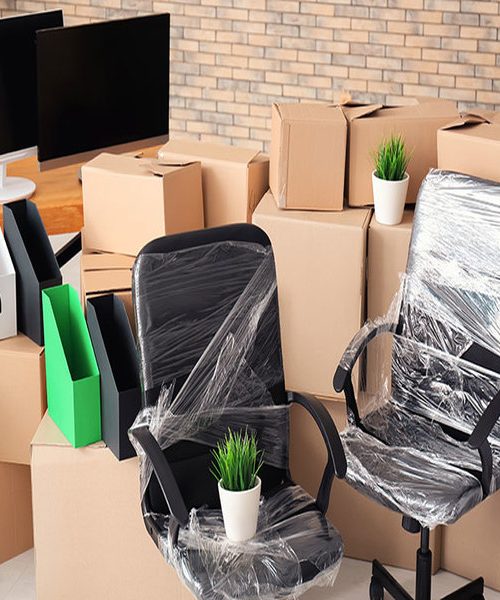 Moving Office - 07950776867
Relocating your business? Make the process quick and simple. With years of experience in office moves we can bring the skills, knowledge and working practices to ensure your office move goes as smoothly as possible. Whether you are a small sole trader, SME or large corporate company, we have the staffing, equipment and infrastructure to conduct your relocation quickly.
Nothing is more exciting than outgrowing your company's space. Business is booming, the company is growing and now it's time to take that next step as an organisation and move into a new office! If you don't want stress and hassle to ruin your excitement, contact us, we are highly rated and have earned a reputation for excellence within the industry and community. We firmly believe that an office relocation shouldn't cause headaches for you or your employees, so team up with us to keep your business running as usual while you move
Lincoln Student Relocations - 07950776867
Move into or out of your student accommodation with ease. If you are a parent arranging a move for a son or daughter rest assured we have been moving students for over 10 years to and from the local area.
We offer door to door services for students moving within the Lincolnshire area and Nationwide. You don't have much, but you value what you've got, right? Rest assured your goods will be transported by experienced professional drivers, we also arrange storage for students belongings over the summer holidays.
We work day evenings and weekends with a service customised to suit your needs with competitive prices. Chinese and foreign students can book from abroad by email and relax knowing it is taken care of when you arrive back to study.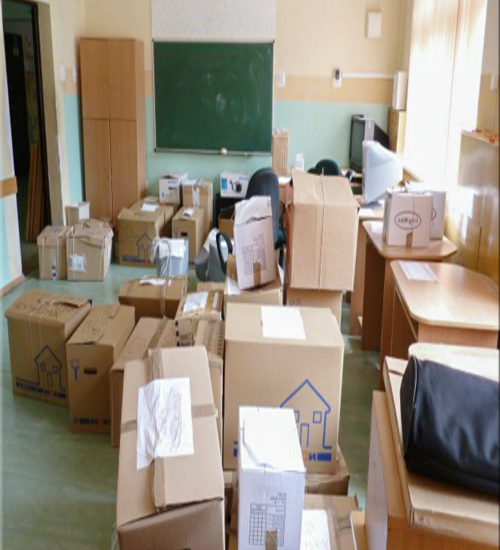 Make Your Appointment For Excellent Service Today!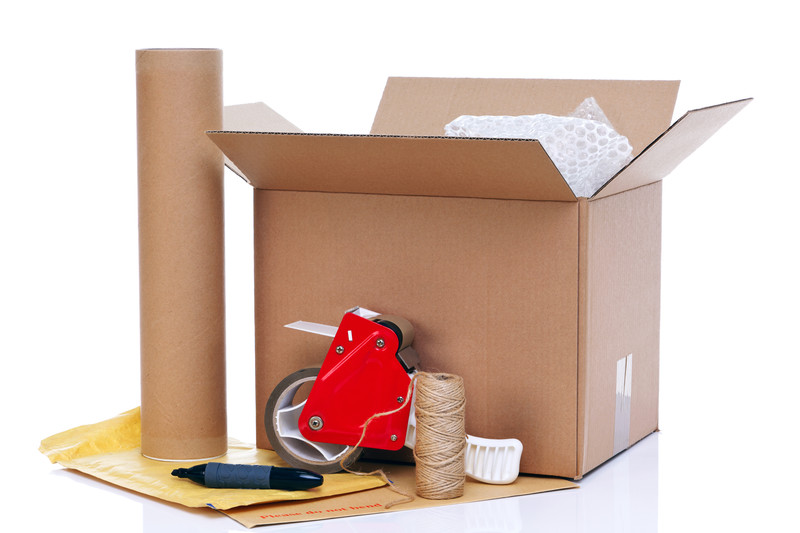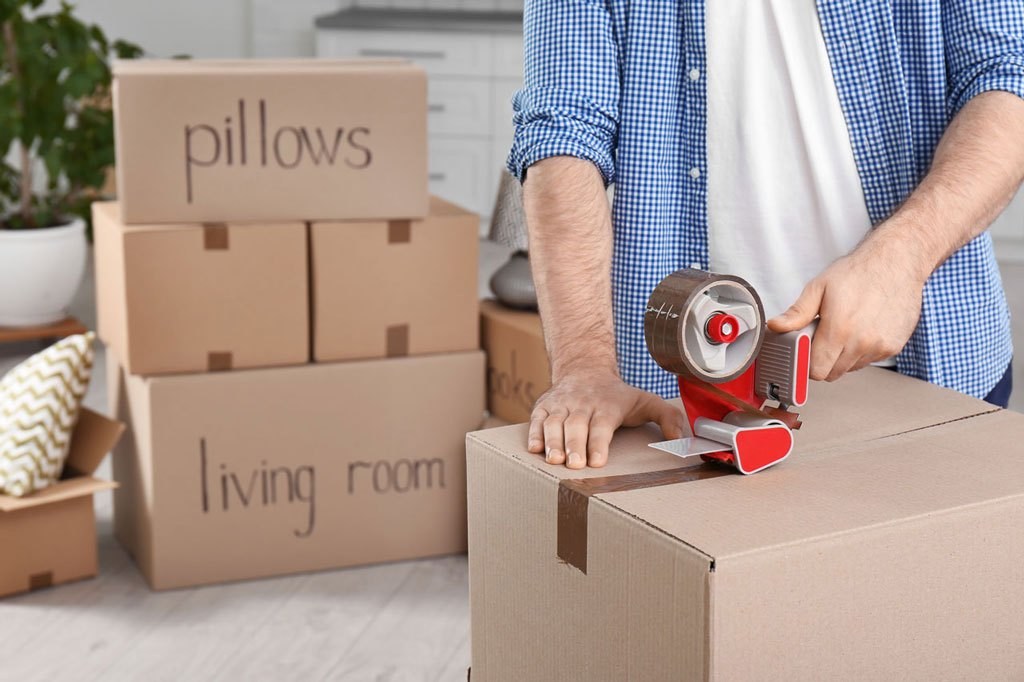 Packing Services - 07950776867
On any relocation, packing up all of your items ready for the moving day can often be the most time consuming and overwhelming part of any house move. We all acquire more possessions than we realise over the years. Packing all these items properly ahead of a move can be a long and laborious task. That's why we offer a professional removal packing service.
We can help pack, dismantle and wrap your belongings to help make your move even easier. With todays' busy and hectic lives, many of our customers choose to use our House Packing Service. We supply all the packing materials and do all the packing for you. You just sit back knowing that everything has been taken care of by the professionals.
If you would prefer to coordinate your own packaging, you can count on us to supply the necessary materials at a competitive price. All the packing service materials we use and supply are manufactured from renewable or recycled materials. Meaning we are helping to protect the environment,m Also, all tissues are bleach and acid-free, ensuring silver and other valuable metal items do not tarnish.Stress-free moving!
Man And Van - 07950776867
We cater for all and we will never compromise our standards regardless of a job's size. So, we also offer a man and van service too. From student moves and houses to offices and more, we offer it all!
Whether you're moving to a new property or relocating offices, we cater for commercial and domestic customers and will transport all types of furniture, equipment and belongings in a safe and efficient manner.
Our man with a van services are available 24/7
We are fully insured
Helpful and friendly with a customer is always right attitude
Punctuality is something we hold with the upmost of importance
We take care to make sure every package is secure in our van before setting off.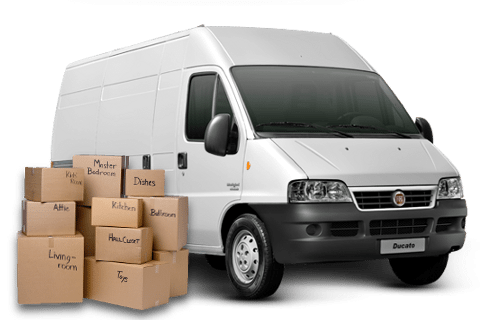 We offer a range of Man and Van services from 1 Man and Van, 2 Men and a Van and 3 Men and a Van, so no matter how small or large your removal requirements, we have the staff and the expertise to cater for your all your removal needs. Just give us a call.
Removals Company Questions