What you need to look for in an office removal service?
Our business moving staff can take care of every detail of your office move, no matter the size of your service. We schedule and carry out your move to the highest of standards to ensure that you experience efficient results and, most significantly, zero impression to your day to day business operations.
We know that no office relocation is ever the same, so we offer an assortment of office removal services, including porterage, crate-free moves, IT relocation services (decom & recom) and business storage, that can be customised to your needs. No matter if you are moving in to a bigger or smaller office, moving departments within a building or moving whole companies across the world, no move is too great for us.
Our Business Relocation team are more than mindful that, when moving workplaces, certain challenges arise in regards to the scale of the move and budgets and schedules. Our experienced team of removal experts will be on hand through your office transfer to guide you through every step of the process.
So you will relax in the knowledge that no matter what the problem, A2Z Removals has the competence, experience and workforce to conquer it. While an office relocation should be an opportunity for a business to grow, handling the removal and shipping of office products can possibly be both challenging and time-consuming.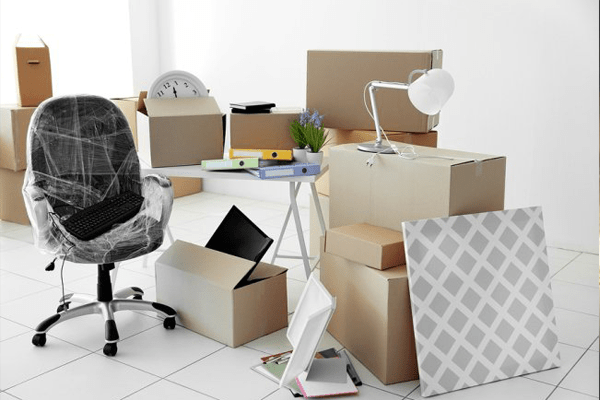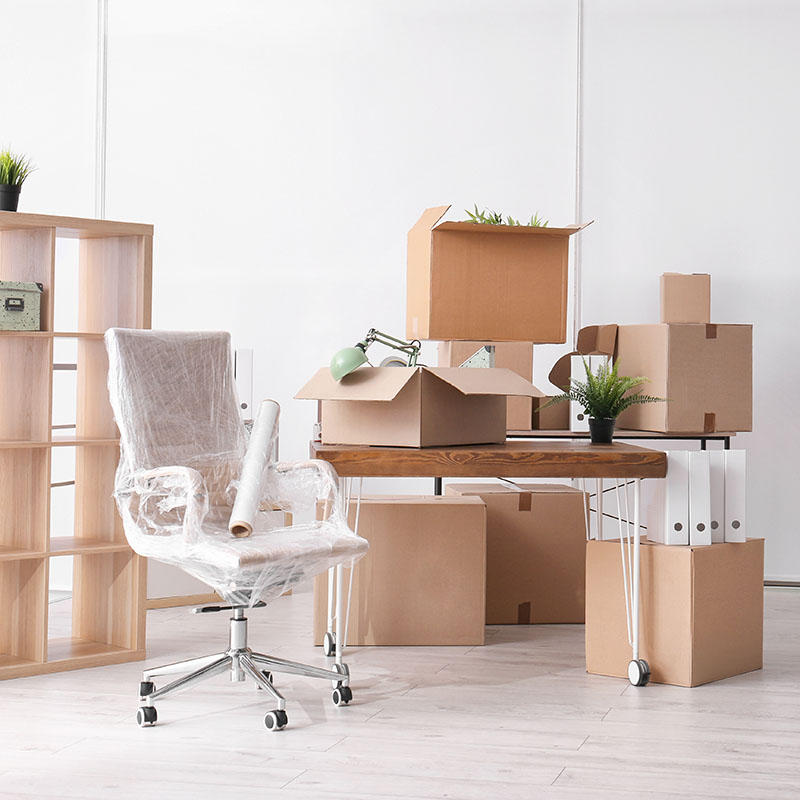 It requires a responsible, scrupulous, and competent removal company to assist you with the job of vacating your office, along with get rid of unwanted office supplies. As a business owner, you are very likely already strapped for time wearing different hats in your business.
You are most likely busy managing accounts, taking on new clients, and creating a business strategy to ensure your future growth. As a result, anything that takes away valuable time is an obstruction that you must conquer to succeed, and that typically requires employing a reliable, qualified, and competent professional business.
It goes without saying, you will always want your time to get spent on result-producing business activities, not wasting it on unproductive activities for example, moving office machinery and office supplies.
Needing to move all the office furnishings will certainly pose logistical problems for business owners, but it's not just the inconvenience, if the office has older computers and IT hardware that needs to be disposed of during the move, matters can end up being a little bit challenging.
Luckily, there is a singular way to ensure your office removal goes as smoothly as possible.
By employing a specialist office removals business, you can off-load all of the time-consuming tasks associated with making an office move and focus completely on your business.