When trying to find a house clearance service to remove waste from your Lincoln domestic or business property, you really want a company who will help make the procedure uncomplicated and problem-free.
Ours is a family-run business providing House Clearances in Lincolnshire and has proudly dealt with surrounding areas in the East Midlands for more than 30 years.
On specific occasions, it may be necessary to carry out a partial or full house clearance in order to make space, clear the house to prepare a property for rent or sale, etc. At this point you comprehend that you need a specialist to deal with any House or Office Clearances in Lincoln.
Typically, when you want to prepare a home or other property for new occupation, a house clearance service will help you eradicate household belongings that are unwanted. It could have been left behind by the former dweller, clearing a garden shed or garage, or you probably bought a fully furnished home and would want to get rid of the items.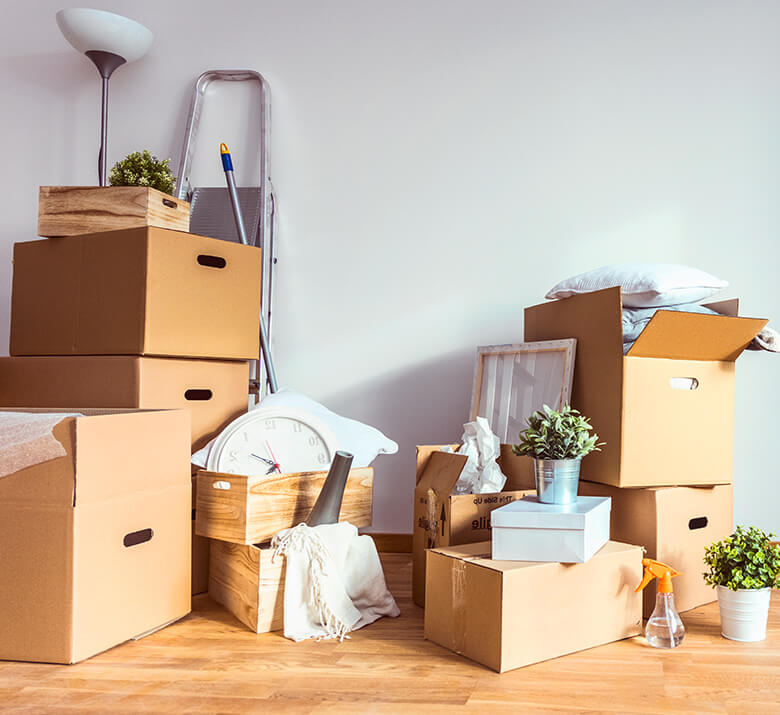 No matter the circumstance, a house clearance service will ensure your property is ready for occupation again. Usually, there's a lot to gain when your property is empty and cleared & clean for new renters or to sell a property you employ the services of such professionals and this short article explores these benefits.
Organised Professional House Clearances in Peterborough
Among the many things you may want to be cleared from a residential or commercial property, large furnishings and rubbish items count among the waste that is most challenging to move. Besides that property clearance, in some cases you may want a large amount of small contents to be moved or vice versa. Dragging all the items out by yourself is in the majority of cases challenging and stressful. Taking waste to a stinky waste site in your new car not good either.
But a house clearance company comprehends how to remove and transport the items very carefully and appropriately and typically, there will be a crew to deal with various parts of the procedure and ensure everything runs smoothly.
Productivity For Your House Clearances in Lincoln.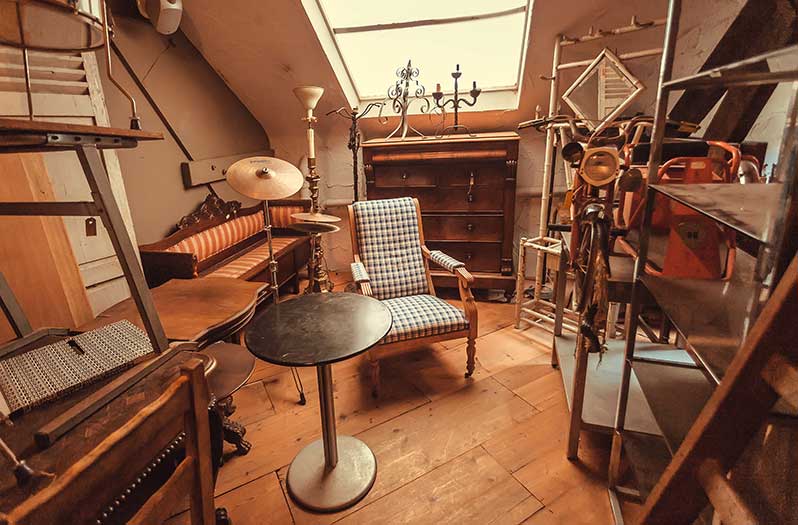 Even though clearing out the home by yourself is an alternative you might want to think about, consider that you might have to invest a lot of time and energy into that and later on have to manage exhaustion.
In addition to that, after removing the items from your property, you will have to figure out what to do with them. Of course, getting them to a tip or a recycling plant is the first thing that will come to your mind. But unless you possess a special vehicle for this kind of work and a refuse carrier certificate, you may find yourself dealing with much bigger problems, like being penalised for dumping household waste incorrectly.
A house clearance service, meanwhile, will possess valid licenses and special large trucks that can ferry a large quantity of the unwanted items in one trip.
House Clearances Disposal.
Once the property has been emptied, there will be items that need to be thrown away and this must be done appropriately and in an environmentally-friendly way so as to keep up with all the procedures.
Residential Property Clearances in Lincoln.
Alternatively, you can get the items recycled so as none of them finishes up in a rubbish pile. However, this will depend on whether the house clearance company offers such services.
A specialist house clearance business will possess a waste carrier's certificate provided by the Environmental Agency. This permit makes sure that the company complies with the necessary laws in carrying their waste to disposal sites in Lincolnshire.
In addition to that, they can offer you great choices on how to deal with the unwanted items such as to friends & family or standard disposal.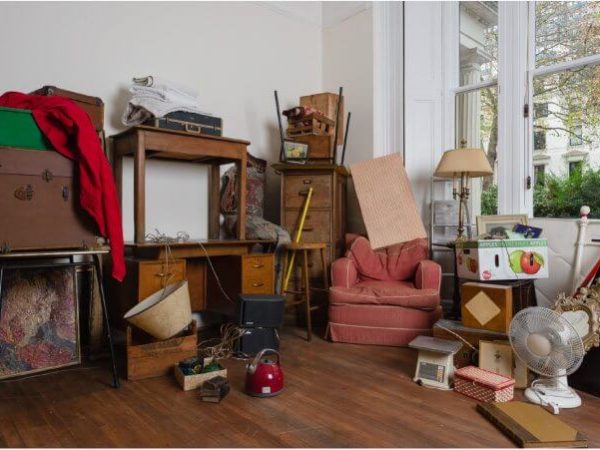 We pride ourselves on our strong customer track record and specialise in providing superior levels of client service and care. We provide full or partial house clearances in the Lincolnshirelocal area.