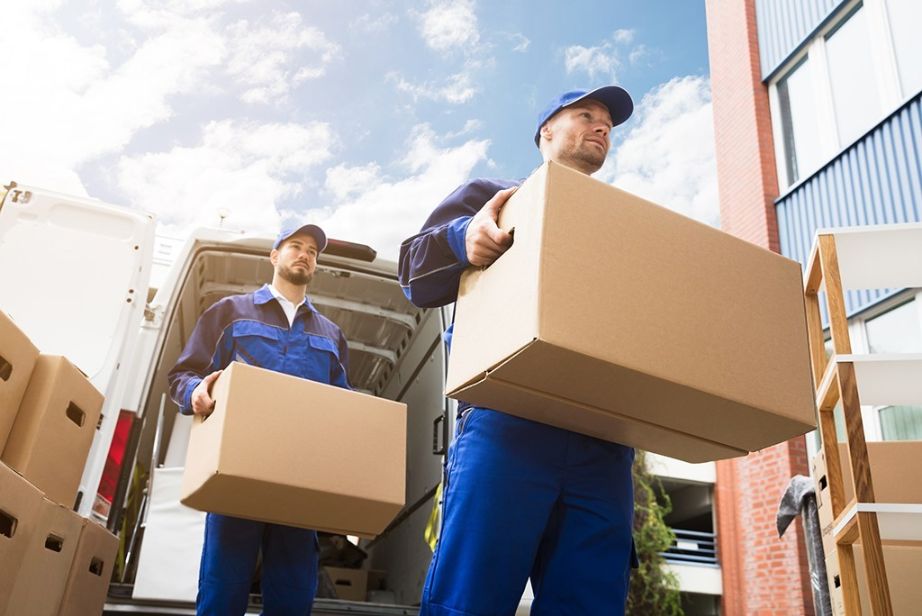 Why You Must Hire a Local Removal Business in Lincoln
Moving house in Lincolnshire can be a very difficult time to go through with lots of stress and unnecessary troubles if not done appropriately or with the right company.
Lack of time to organise yourself, or simply not knowing how to prepare your individual items can cause you to potentially break or even lose specific valuable items or individual belongings.
Other stresses and issues that you can come up against may be needing to locate a large vehicle at a sensible cost that is big enough to transfer all your belongings to your chosen destination in one single trip.
You will also have to worry about loading your individual furnishings into the truck in such a way that whilst on the move you are confident that your items are safe and safe and secure and free from breakages.
You also need to find some of the help you need to take care of your move. Somebody can package and unpack your items for the move, and get them safely and securely into your new home.
Most people do not possess the necessary experience that is required in moving large appliances and furniture. Professional moving companies are qualified in maneuvering large items, particularly through narrow hallways and stairs. Heavy appliances and pieces of furniture have the capacity of causing injury when they slip out of the hands.
To prevent the confusion and tension that you might possibly put yourself through attempting to do any of this yourself you are best to hire a removals company that is experienced in packaging, sorting, transporting and re-assembling your individual items and possessions for you.
It is best to leave the work to professionals who have the right equipment and possess the necessary moving techniques. Experienced movers spend many days in a week moving people and their belongings and thus they have developed the necessary skills required in doing the job.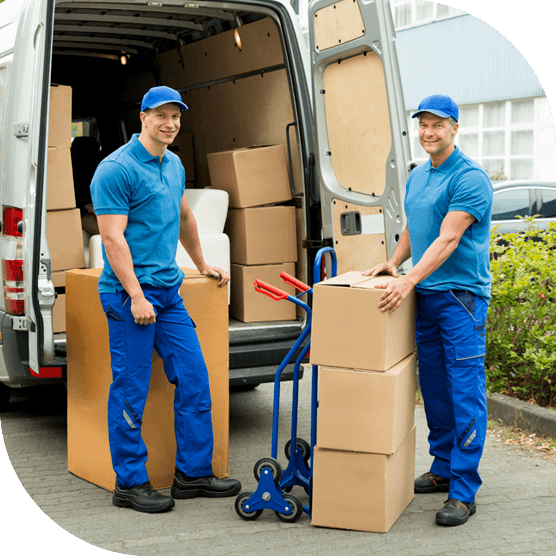 The included advantage of a business moving your furniture for you is that they have the correct level of insurance so that if anything is broken or scratched, then your products are covered under their insurance coverage.
Most companies specifically businesses that specialise in removals in Lincolnshire will have a high worth insurance policy to cover any valuable products that you might have.
For more information you can call us 07950776867 or email us [email protected] or visit our website https://www.removalslincoln.co.uk/.